Hi, I'm Sebastian.
During my computer science studies I got lost myself in London and discovered my love for travel. On my page you will find more about me, my apps & projects as well as a few travel adventures.
Apps
Below you will find some of my published apps that were developed for the Android, iOS, Windows or Symbian platform and can be downloaded from the respective App Store.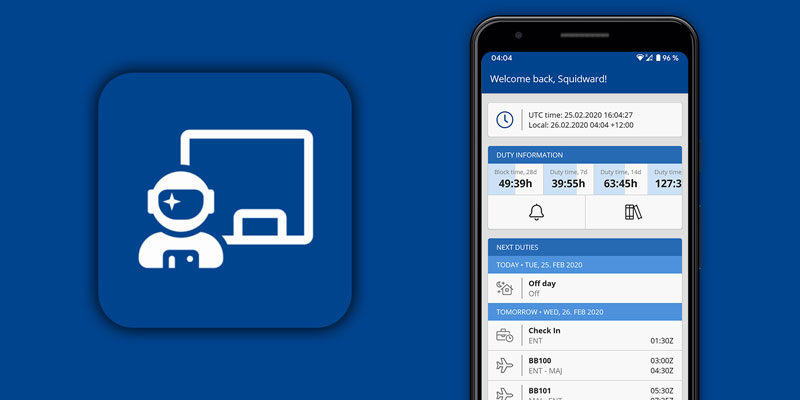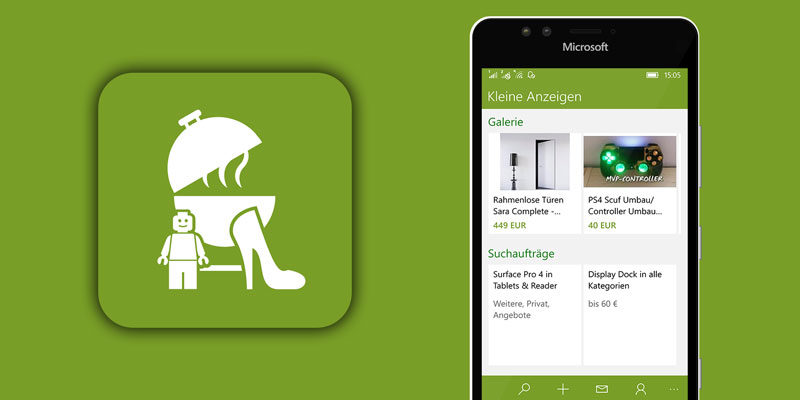 Kleine Anzeigen is an unofficial eBay Kleinanzeigen app for Windows 10 and Windows Phone. Search through millions of ads or manage your own posts.
More info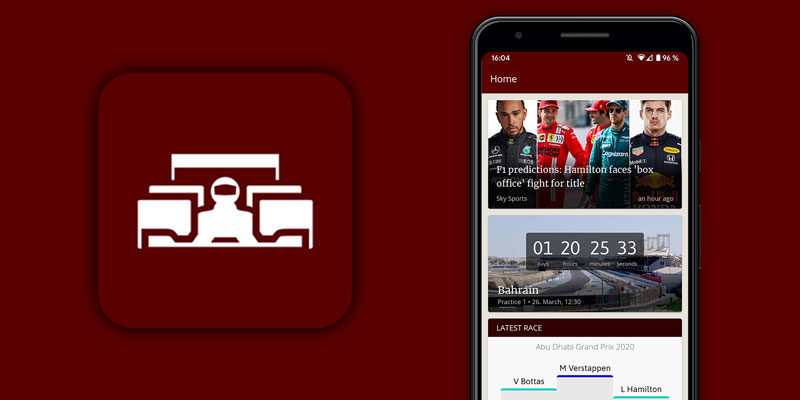 PitlaneOne is a Formula 1® app for your smartphone or PC with the most important information: News, calendar, statistics, live data, results and championship standings.
More info