At the turn of the years 2022/2023 I gave up my apartment, stored my things at my parents' house and set off into the big big world with just a backpack on my back. So far I have actually only traveled to Australia as part of a work & travel, which probably will not change until 2025. That is why I think calling this journey travel around the world is a bit wrong at the moment.
But I have some ideas about which countries, places and cultures interest me after my time in Australia, so at the moment I am at least assuming that once leaving Australia I will not be heading back to Germany. I also thought about naming this category Backpacking, but for now I will just leave it like that.
Preparations
Just pack your things, book your flight and drive to the airport? Especially if you want to be on the road for a longer period of time, a few more preparations might be necessary. You can read here what it was like for me and why I found this phase more than just exhausting!
Packing list
As much as necessary – as little as possible: That should be the motto of every packing list for long-term travelers! Anything too much is not only heavy, but can also be expensive. You can find what I currently have in my luggage in my packing list.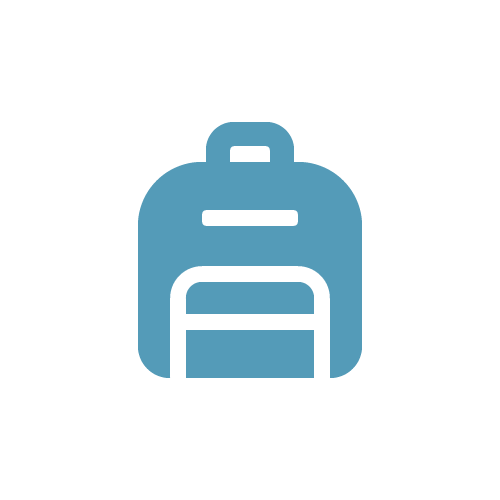 Tech packing list
Since I am an IT person, like to play something when I am on the go, and have spoiled myself with a height-adjustable desk and two monitors at home, I have dedicated a separate packing list to the topic of technology. With these things I can also work and play on the go.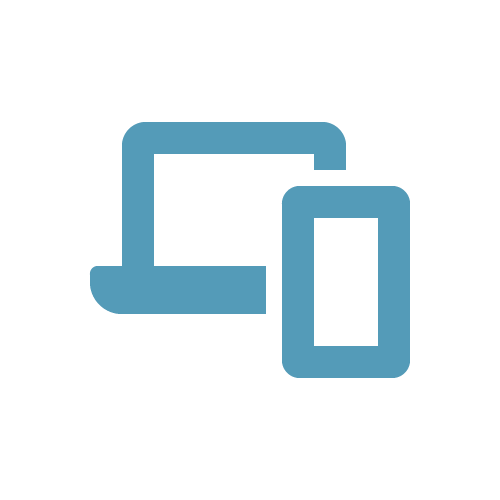 Work & Travel Australia
In Australia I am currently less traveling and more working – but both somehow together. Here you can find out more about what you should know if you are planning a work & travel in Australia.